8th Esztergom Liszt Week
August 26 - 31, 2018
The 8th Esztergom Liszt Week will be organized on the occasion of the 162nd anniversary of the consecration of Esztergom Cathedral by the Liszt Ferenc Society. Over the 6 days of the Liszt Festival, the less frequently performed works by Ferenc Liszt, the great Hungarian and European composer of genius, will be performed in various venues in Esztergom (Cathedral, Saint Adalbert Centre, Franciscan church). The performing artists are both locally and nationally renowned in Hungary, including choirs and orchestras.
The intellectual legacy of Ferenc Liszt, the great European musician is only known partially worldwide. Since its beginning in 2008 the Esztergom Liszt Week has had as its goal the wider dissemination of Ferenc Liszt's musical legacy, together with the popularization of the historic Hungarian city of Esztergom and its surrounding area - also over the border.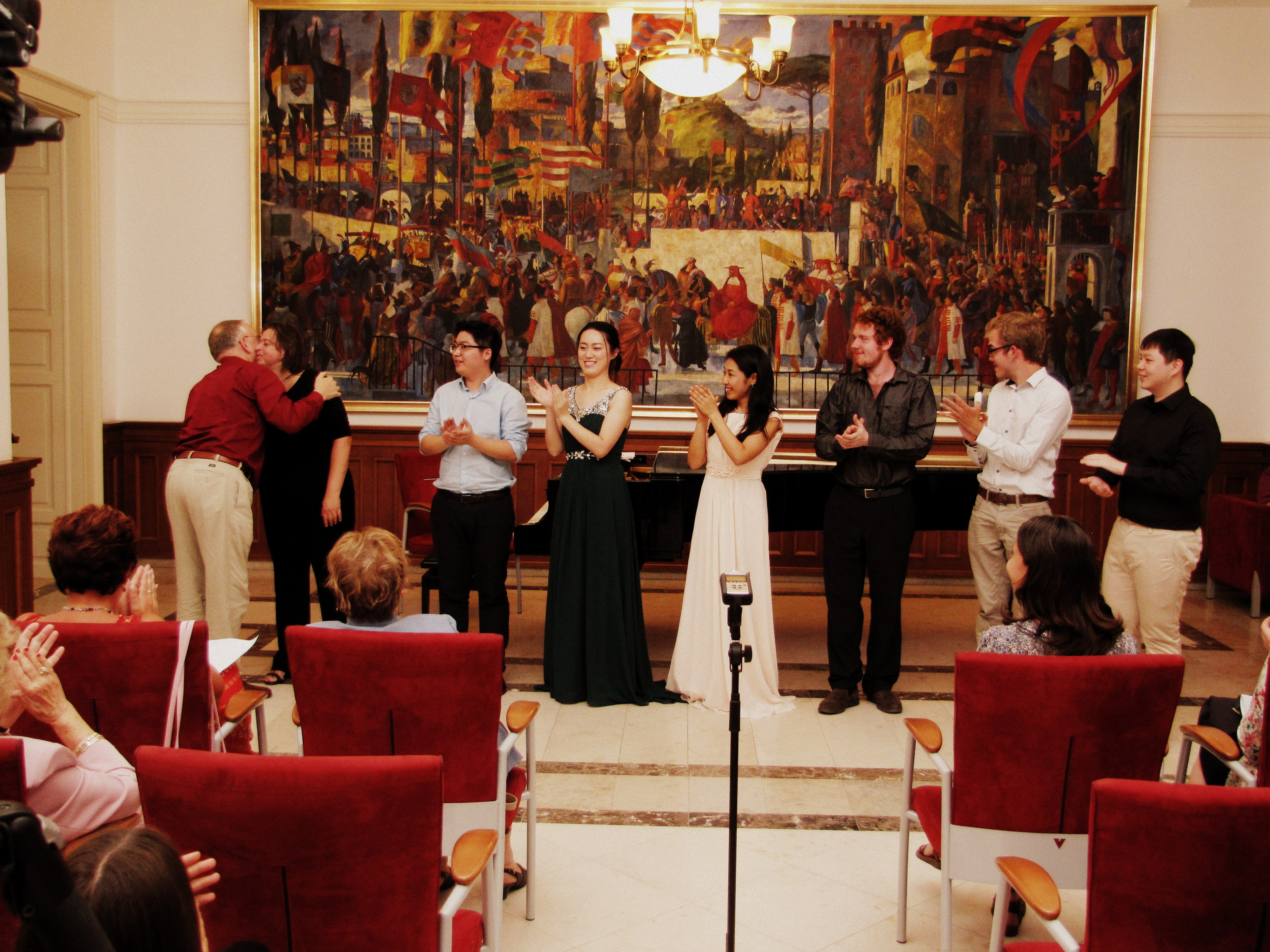 The organizers of the Liszt Festival, the Liszt Ferenc Society, are endeavouring, as the promoters of Liszt's life and work, to disseminate equally both in Hungary and abroad the musical creations of this humanist artist. In this way it creates public awareness of these precious lofty achievements of classical music, these musical rarities, performed by excellent musicians in venues worthy of such artistic events. This musical festival, which in 2018 will be held for the 8th time in succession, completely corresponds to the intellectual spirit of  the European Year of Cultural Heritage.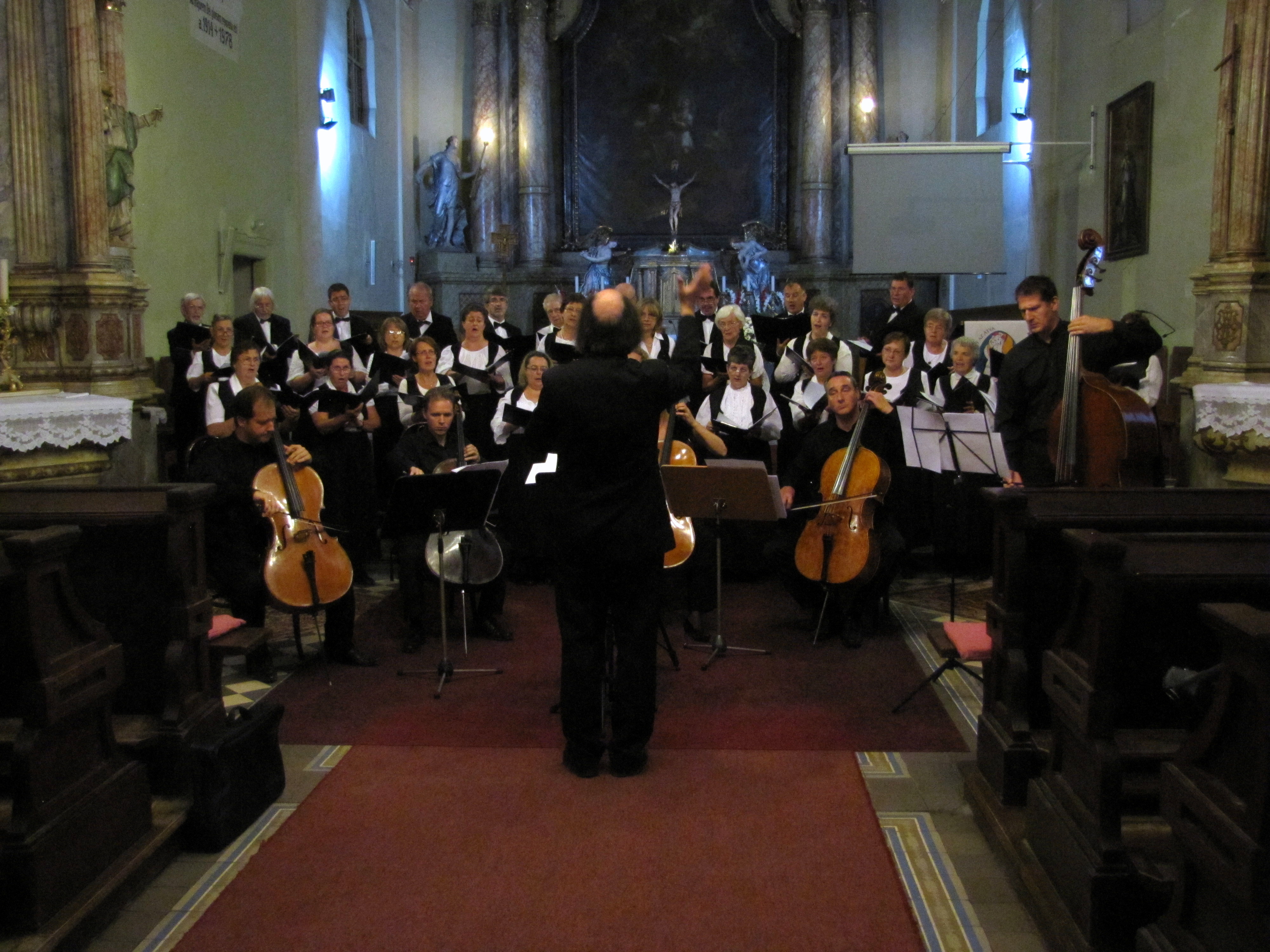 Project owner: Liszt Ferenc Society
Type: festival
Venue: Esztergom
Contact: www.lisztsociety.hu
Menu
Navigation