Concert on the occasion of the 30th anniversary of Óbudai Társaskör
October 1, 2018, 19h
The festive house music concert of Óbudai Társaskör features orchestras that have made the Társaskör their home. Before the concert, their concert hall will be named Ottó Till Hall. Ottó Till (1929-2011) was an honored citizen of Óbuda, a music teacher and founder of the 64-year-old Óbuda Chamber Orchestra. Creative artists Kiégő Izzók will project photos of the old building onto the walls of Társaskör.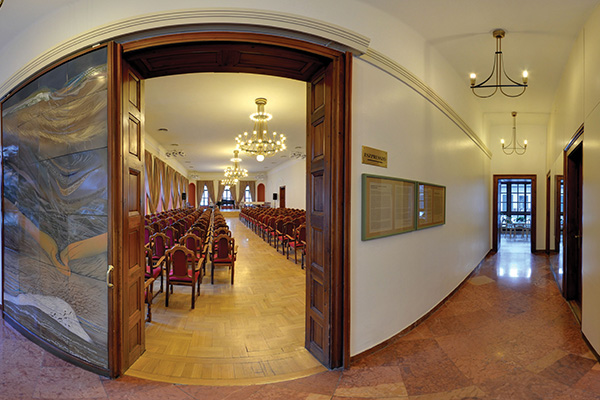 A beautiful coincidence this year is the celebration of the 30th anniversary of Óbudai Társaskör and the 200th anniversary of its classicist building in the European Year of Cultural Heritage. This building has an exceptional and continuous history from 1818, when Korona Restaurant and Café opened its doors, to the present, Óbudai Társaskör, which represents a valuable cultural heritage for Óbuda, Budapest, Hungary and Europe alike. The 130-year history (1818-1949) of the old café is unmatched, as is the history of the cultural houses that operated in the building from 1956 to the present, which houses always served as promoters of the universal value of our cultural heritage. This double celebration will take place on October 1, 2018 on World Music Day, when Óbudai Tásaskör traditionally opens the season.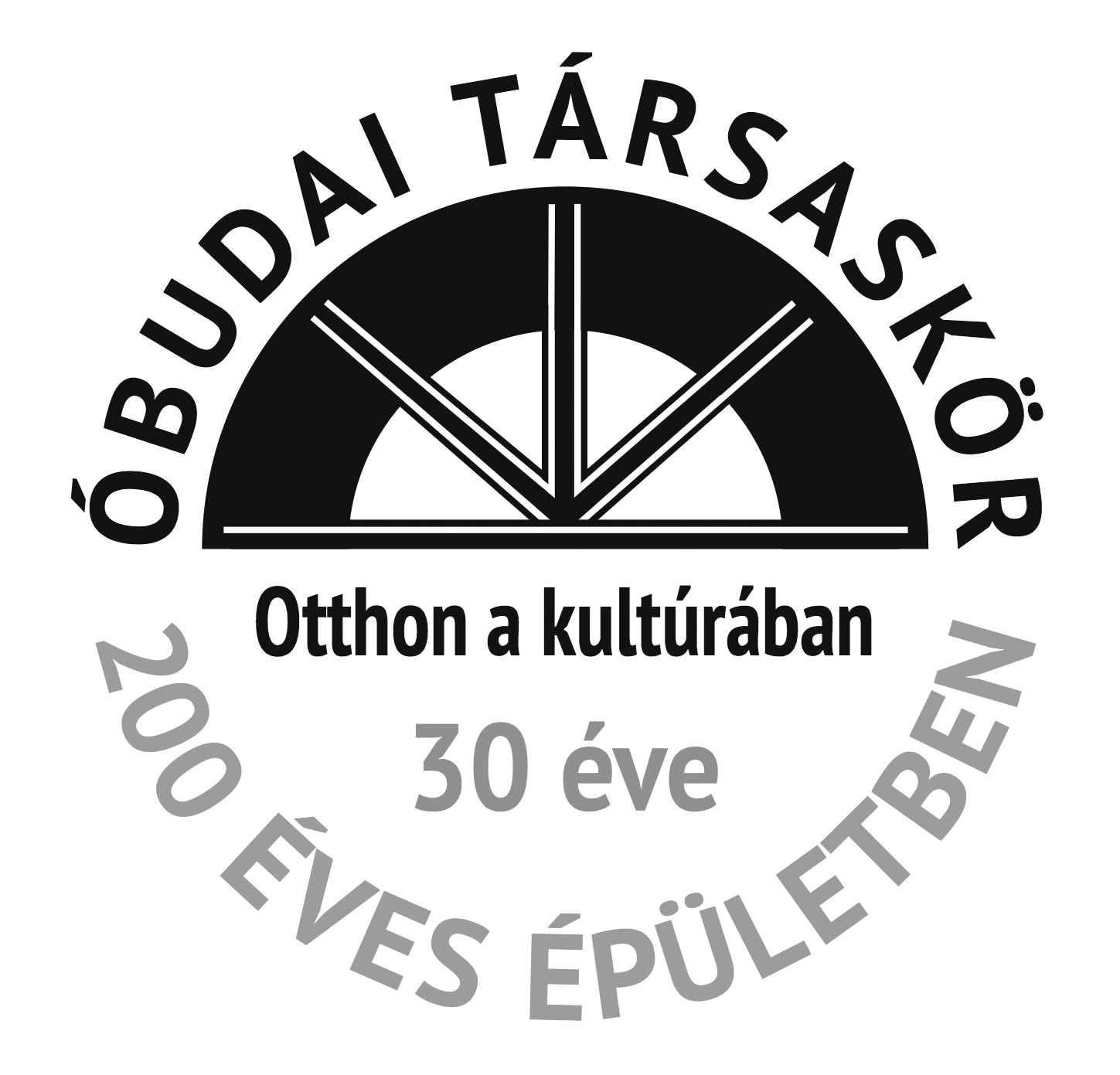 Project owner: Óbudai Társaskör
Project type: event, performance
Venue: Budapest
Contact: https://obudaitarsaskor.hu/index.php/en/
Menu
Navigation