Cultural and natural heritage of Kisszékely, presented in Minecraft EDU
January 1 - April 13, 2018
This program is about building the village Kisszékely in Tolna county with the help of Minecraft EDU online building game. This program is realized in the frame of a nationwide movement addressed to schools, and it's title is : "Let us build up Hungary!" The aim of proclamation is to present the cultural and national values of Hungary in an innovative way, by realizing it in the Minecraft.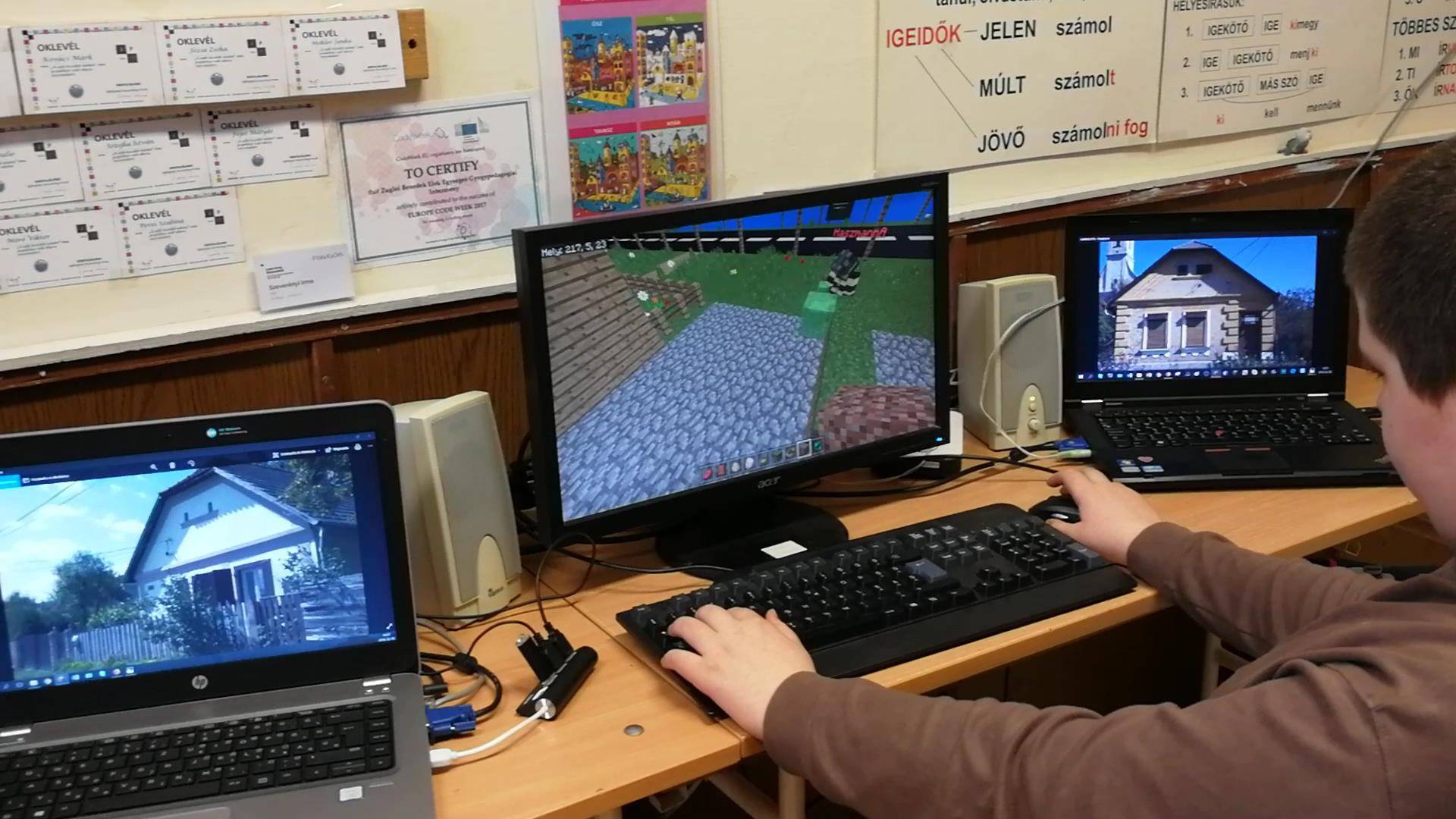 The program intends to get the broad audience acquainted with a little known "pearl" of Hungary with rich natural and cultural heritage. The project aims to address youth primarily because the "Build Hungary!" Movement is for school-age children.
In an ideal environment, in a 3D appearance, the village of Kisszékely  can be built by the students through the Minecraft EDU online building game. Many historical and natural treasures of the village are coming to life by their hands. Prior to construction, we carry out research to better understand the sights of Kisszékely so that the built village can be a faithful image of the original.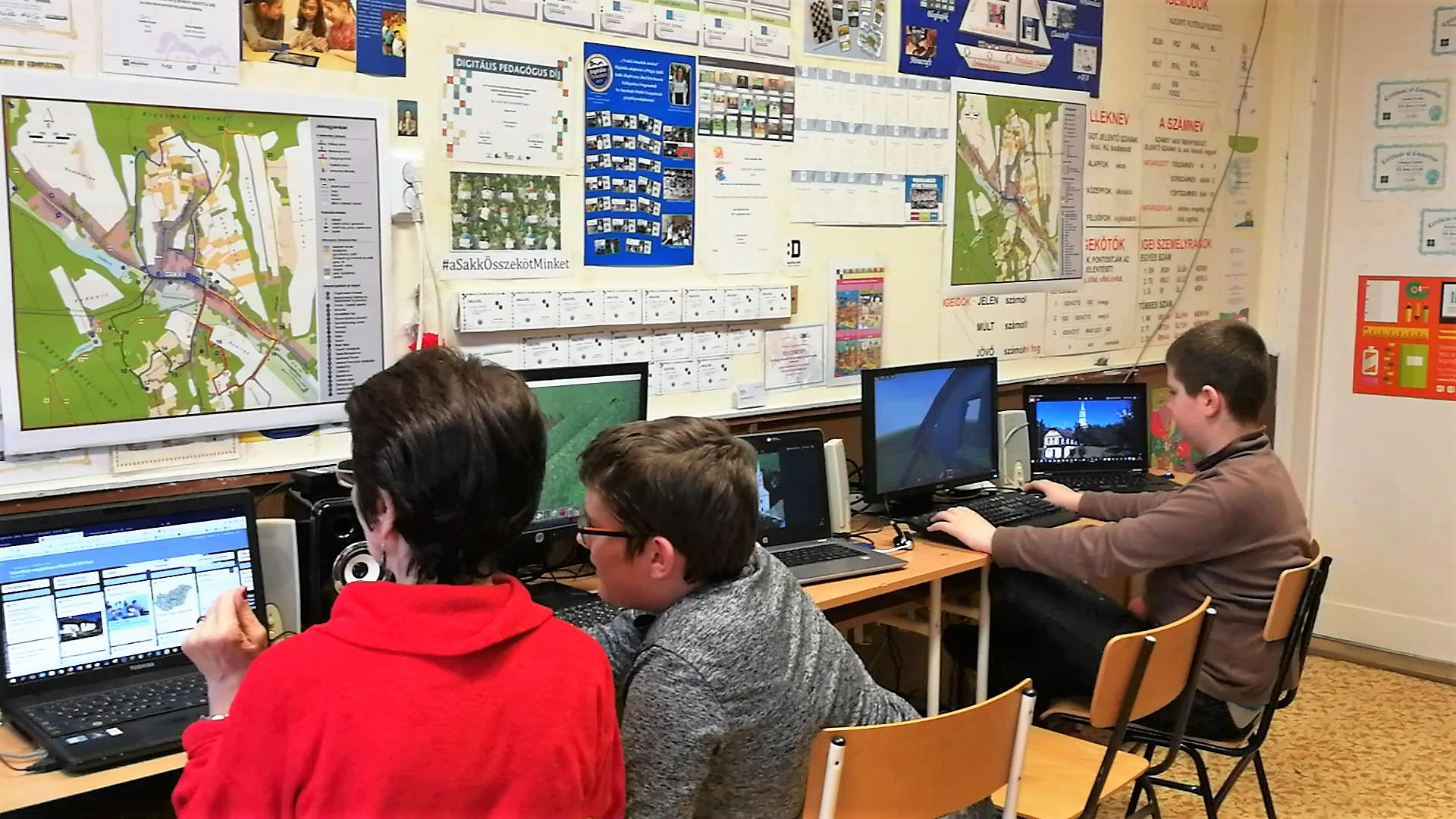 The use of modern technology is a great way of preserving and presenting the heritage. The project is continuously documented in a professional blog (Joy Pedagogy) Örömpedagógia, and on the digitial classroom page, where the project owners also run a project diary on the Padlet's wall noticet. The project owners will introduce the built up Kisszékely by the help of videotapes in the school program, within the frame of the Digital Theme Week.
Project owner: Zuglói Benedek Elek Egységes Gyógypedagógiai Módszertani Intézmény
Venue: Budapest, Kisszékely
Contact: www.benedekelek.hu
Menu
Navigation