Interpret Europe - Heritage and Identity international conference in Kőszeg
March 23-26, 2018
This year's conference of Interpret Europe under the theme of 'Heritage and Identity' will take place in Kőszeg between 23rd and 26th March 2018 organised by the Hungarian Association of Cultural Heritage Managers (KÖME), the Interpret Europe and the Institute of Advanced Studies Kőszeg.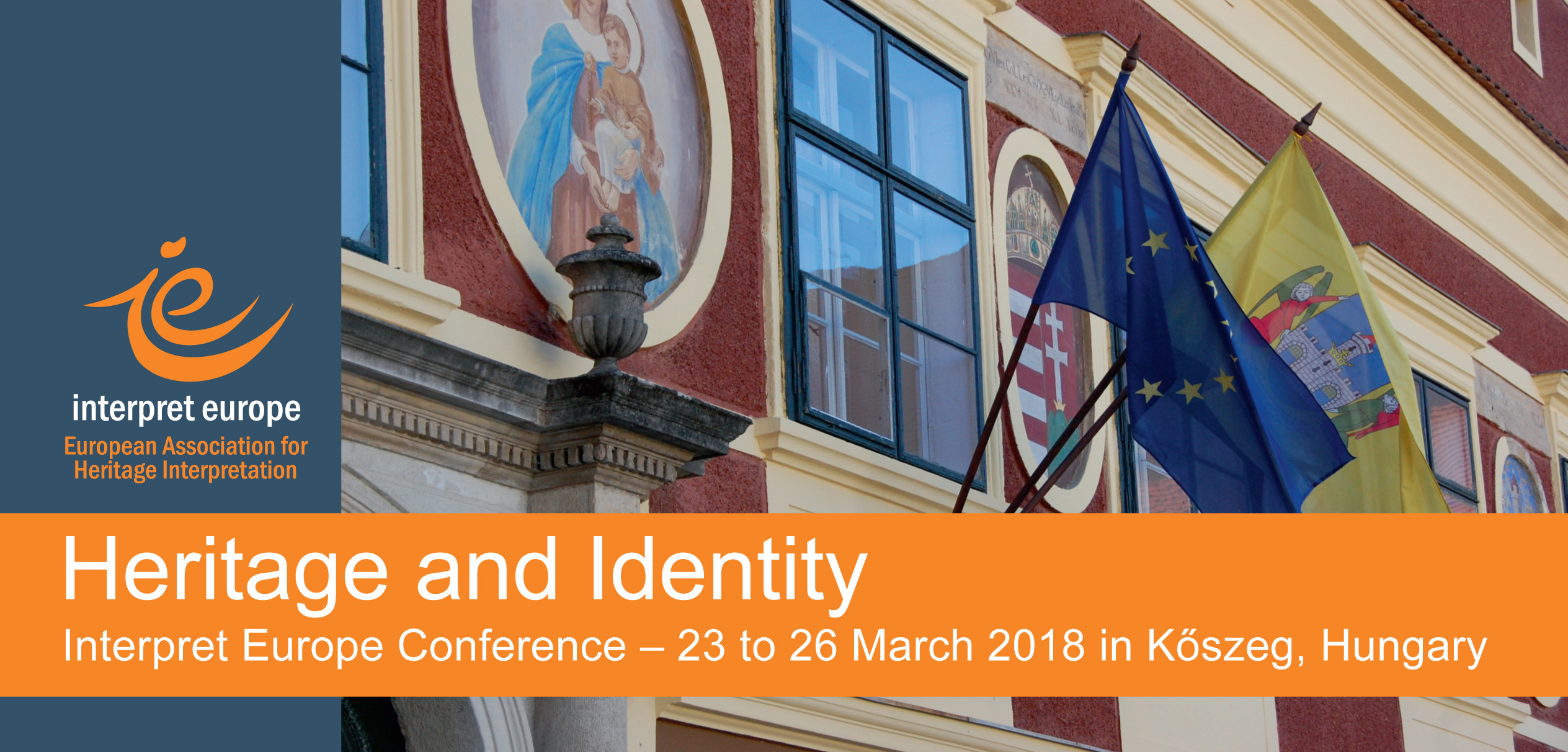 The conference is one of the highlihted events of the European Commission in the framework of the European Year of Cultural Heritage.
Being touched by a heritage site, considering how it relates to oneself, and how it can help to shape our common future – this is what characterises good heritage interpretation. Heritage interpretation takes place in varied locations, such as protected areas, historic sites, zoos or museums. It is supported by a broad range of approaches from guided walks to sophisticated exhibitions. Many people working at heritage sites are good heritage interpreters – even if they are not aware that this is an increasingly important profession.
Tibor Navracsics, EU Commissioner for Education, Culture, Youth and Sport, will open the conference in the Knight's Hall of Jurisics Castle in Kőszeg. Participants from all over Europe and beyond will offer more than 60 workshops and presentations and the programme includes also several study visits allow delegates to explore in depth the culture of the host country.
More information about the conference is available at the official site of the conference.
Menu
Navigation