Kolozsvár Children's Festival
June 16-17, 2018
The Association for Innovation in Education is an organization whose main goal is to provide cultural, educational, traditional programs and activities for children, pedagogues and families. The Children's Festival is a project started in 2016 and it's main goal is to strengthen interethnic relations, providing the possibility of spending time together in a natural environment, practicing social abilities through pleasant experiences.
The main idea of the Children's Festival is that children earn symbolic spending money throughout  different activities and then spend it on exciting and funny games, shows, dances or art and crafting activities.
There are 70 programs taking place parallelly throughout the festival, for children between 1-11 years. 50 volunteers, 20 workshop managers, 30 artists are working on the success of the festival. The festival is on it's third adition in 2018. Aproximativly a number of 1000 people are engaged in the project.
Project owner: Association for Innovation in Education
Type: festival
Venue: Cluj-Napoca
Contact: http://mikoovoda.ro/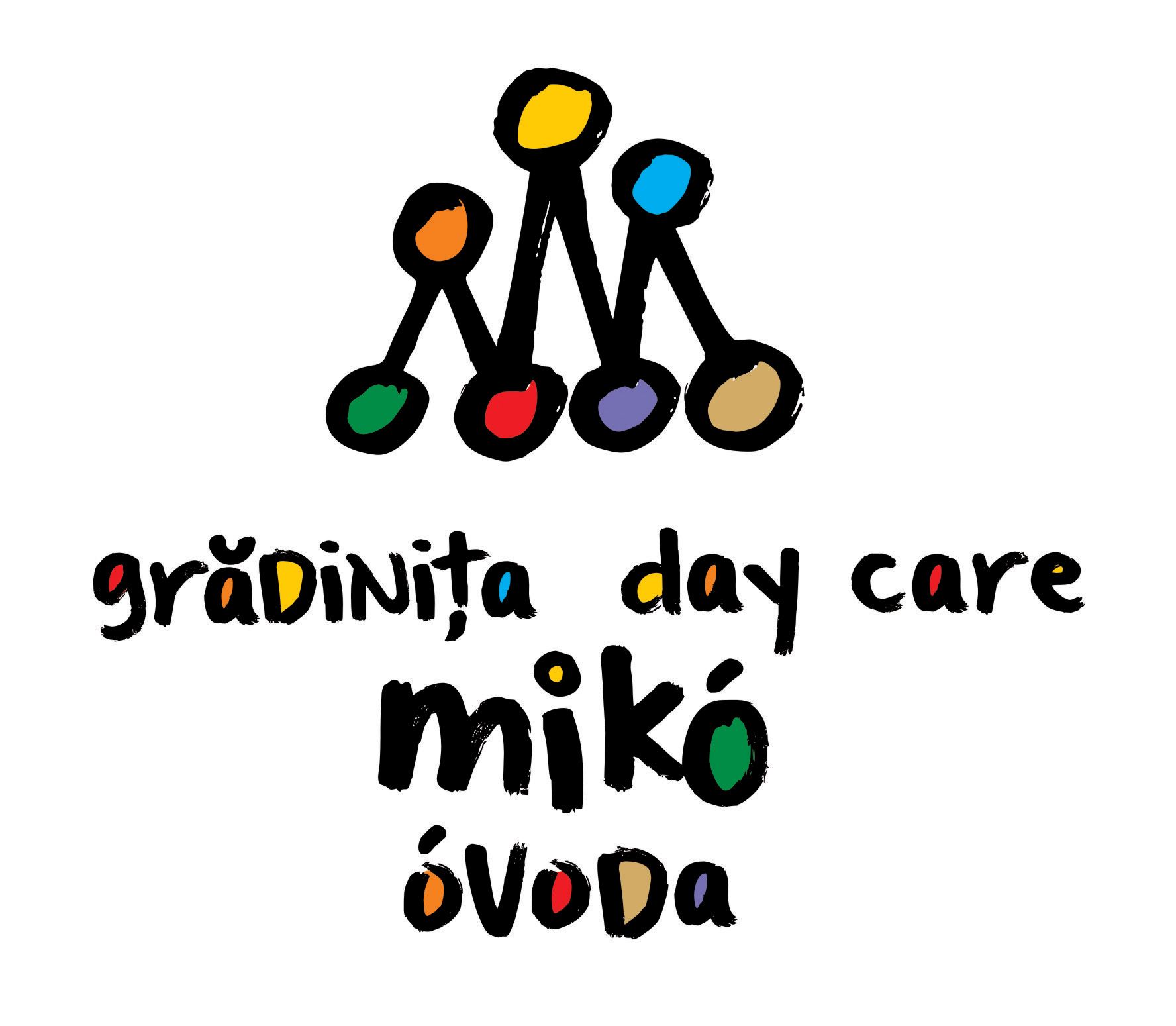 Menu
Navigation