The 9th V4 World Heritage Academy organised by the Polish International Centre for Culture took place between 9-15th July in the cities of Krakow, Wroclaw and Swidnica. During the one-week programme the participants had the opportunity to take part in several lectures, site visits and workshops on World Heritage management.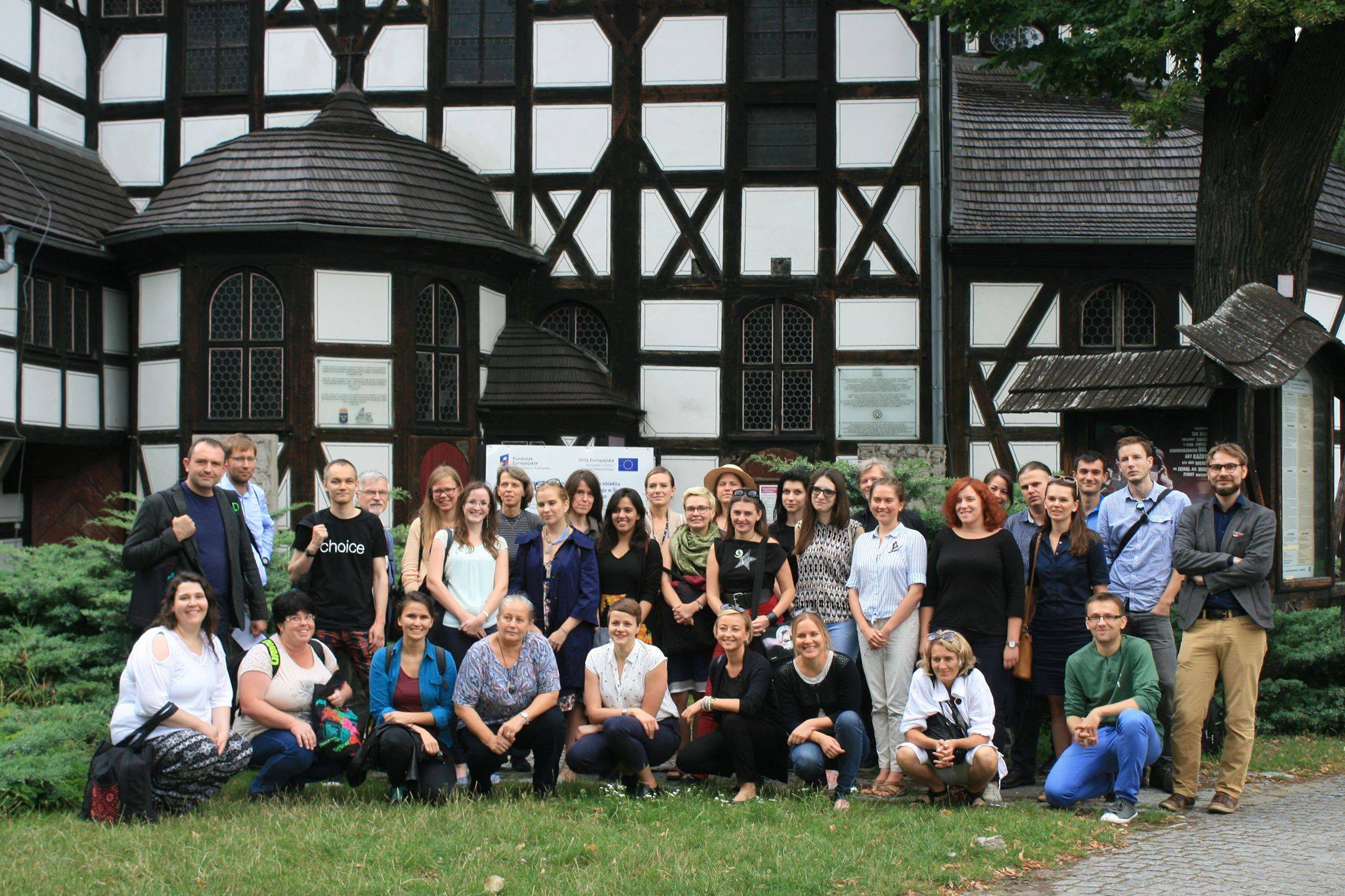 Within the framework of the European Year of Cultural Heritage 2018, participants have been recruited not only from the V4 countries, but also addressed to students from Germany and Ukraine. Sum of thirty young professional candidates represented the six countries. The Academy recalled its programs and venues for the 400th anniversary of the Thirty Years' War (2018) and the programme was partly related to the 500th anniversary of the Reformation (2017).
For a depth comprehension on site, the first two days gave opportunity to an intensive course taking place in Krakow on World Heritage regulations accompanied by site visits in the city centre of Krakow.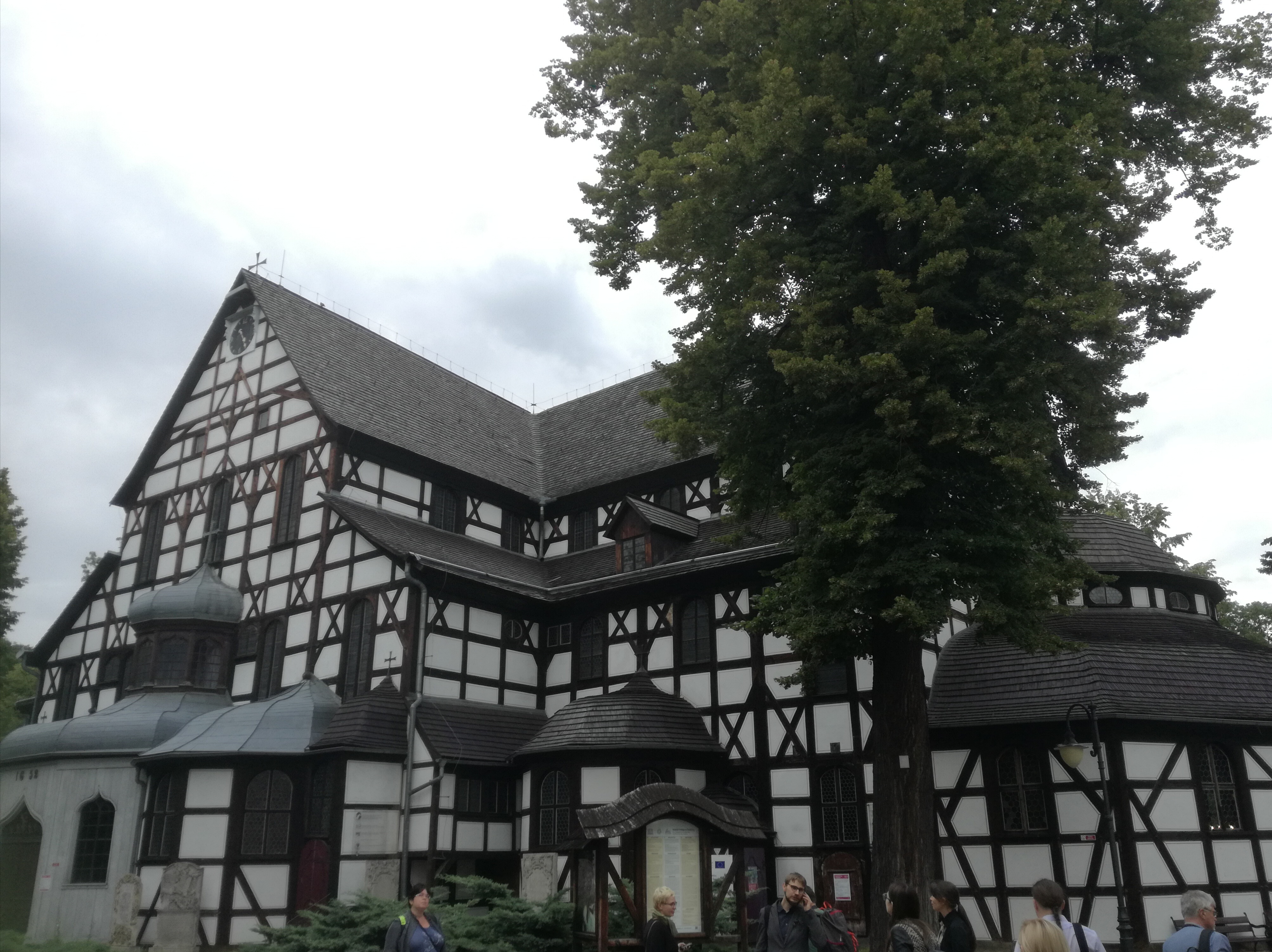 The second half of the programme was based on Swidnica and on the recognition of Silesian architectural heritage. The Peace of Westfalia (1648),
treaties concluded in series, have created religious peace and opened the door for a new Europe of independent states. The Peace Churches (Kościoły Pokoju, Friedenskirchen) were built at the border of Jawor and Świdnica towns in Lower Silesia, and they were named after the Peace of Westfalia and commemorate the thirty-years' war and its completion. The wooden (timber frame structure), splendidly decorated churches were constructed a year apart (Jawor 1655, Świdnica 1656/57, Głogów burned down in 1758), and the two remaining churches are part of UNESCO World Heritage list
since 2001.
During the programme, the participants had to work on two project plans through workshops: one group dealt with the management, interpretation and visual integrity issues of Swidnica and the other with the promotion and challenges of the Archives. The results of the workshops were presented at the Museum of Merchandising in Świdnica in front of the city's leadership and citizens on the closing ceremony of the Academy.